Our friend and fellow Adelaide designer Peter Drew is currently holding an exhibition of his latest artworks.
Peter Drew was born and educated in Adelaide, Australia. He and has been practicing as a visual artist since 2006 and publishing writing on visual art since 2009. While Drew makes studio-based work for the gallery, he also creates uncommissioned art for the urban landscape. These works can be found in Berlin, Glasgow, London and Adelaide.
You can see som of his work here at www.peterdrewarts.com, or visit his exhibition at the A.P. Bond Gallery, 2 Ann Street, Stepney. Between May 24th – June 15th.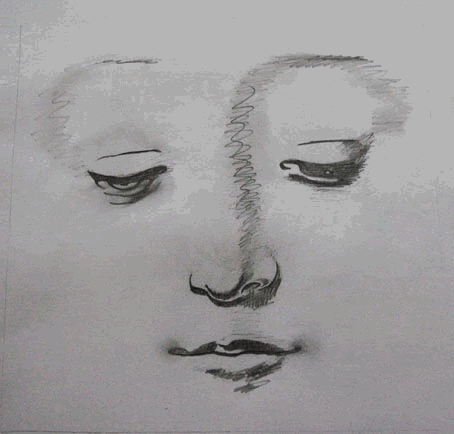 See some of our other favourite pieces of street art at the Adelaide Steert Art page on Facebook.